Anti-Harassment/Discrimination Overview for the 2020 Workplace
Wednesday, July 1, 2020 (10:00 AM - 11:00 AM) (MST)
Description
Session 1: Anti-Harassment/Discrimination Overview for the 2020 Workplace

Accusations of harassment and discrimination can significantly damage the efficiency of a workplace and the reputation of the business. This critical training provides supervisors and managers with an overview of the concepts of harassment and discrimination in the workplace, including a(n):

• Discussion of the EEO protected characteristics, focusing on sex-based harassment and discrimination

• Overview of how those characteristics may surface in the 2020 workplace

• Discussion of the leader's obligation to detect, address, and prevent incidents of harassment and discrimination

• Review of companion topics such as third-party harassment, retaliation, and what constitutes protected activity

Registered participants will receive a certificate of attendance for the session(s) they engage in. Participants in at least 4 of the 5 sessions (including the first session) will also receive a Management Essentials Certification.

The fee for all sessions is waived for ASBA-member businesses—our way of supporting your efforts to ensure your business survives and thrives. These trainings are targeted at newer supervisors and managers, or those who might benefit from a refresher on these fundamental management topics.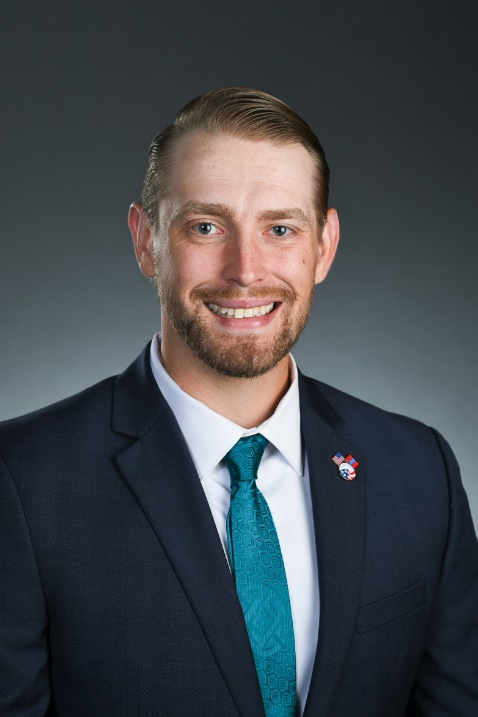 Eric Koester's Bio

Eric Koester is a 2nd year MBA candidate at the W. P. Carey School of Business at Arizona State University and is completing a management consulting internship through FinePoint HR. A week after graduating from the University of Wisconsin-Parkside with his undergraduate degrees in Sport Management and Exercise Science, Eric left for Mongolia to serve in the United States Peace Corps. During his service in Mongolia, he elevated to the role of liaison to the Mongolian government, implementing trainings and community projects focused on developing soft skills, leadership, and healthy lifestyles.