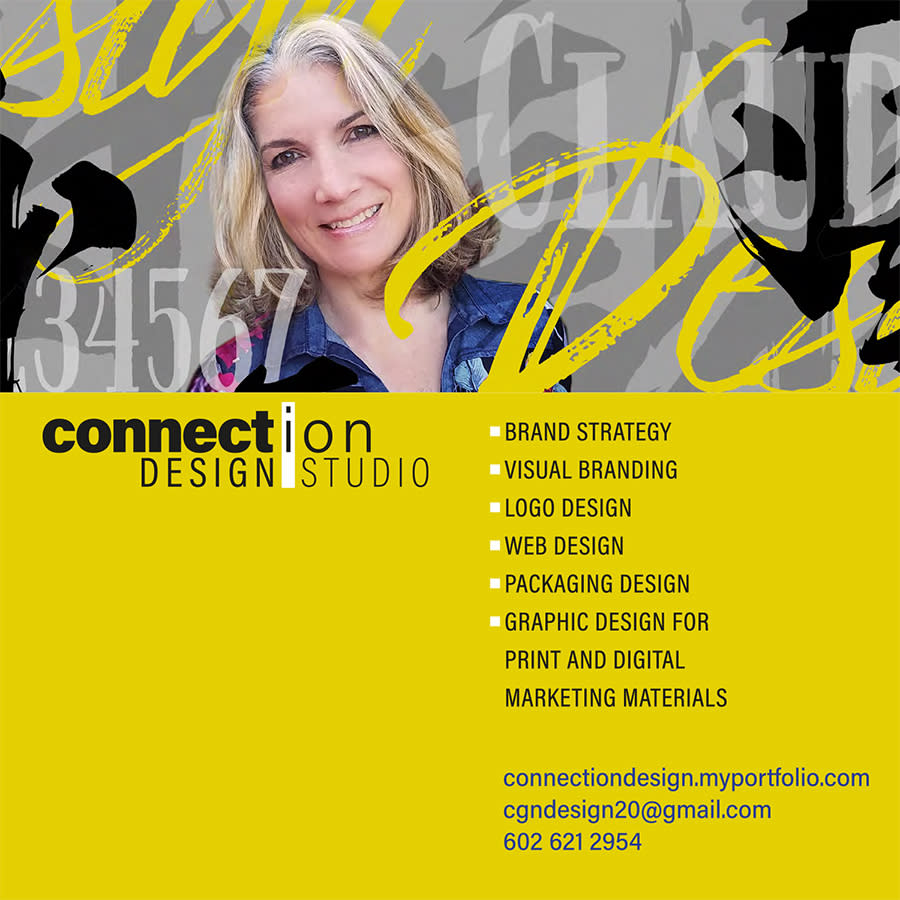 I'm a graphic Designer with more than 20 years experience.
I specialize in Brand Identity.
Freelancing since 2008, I work with clients to bring their business brand to life. Working with me,
clients experience how improving their visual presence and messaging translate into customer responses.
I work with small businesses to create their brand from scratch or revamp what they already have.
I also have extensive experience working on print and digital marketing materials.
Some of my work includes Brand Strategy, Visual Branding, Logo Design, Web Design,
Packaging Design, Graphic Design for Print like page layout for books, magazines, brochures, postcards,
Banners, Posters, Stationery, etc and Digital Marketing Materials like eBooks, Social Media ads, promotions,
or campaigns.