New Song Center to train volunteers to help grieving kids
New Song Center to train volunteers to help grieving kids
If you love kids and are looking for a new volunteer opportunity, please consider the New Song Center for Grieving Children, a Hospice of the Valley program that offers grief support groups for children and their families following a significant death in a child's life. Volunteer training will be held in September at Hospice of the Valley, 1510 E. Flower St., Phoenix.
8 a.m.-5 p.m. Saturday, Sept. 21
5:30-9 p.m. Tuesday, Sept. 24
5:30-9 p.m. Thursday, Sept. 26
8:30 a.m.-4:45 p.m. Saturday, Sept. 28
Volunteers bring their caring heart, open ears and playful spirit to support groups and help families as they figure out how to navigate their new world. There is no cost to attend New Song support groups, offered at six locations across metro Phoenix, or to attend training. Spanish-speaking volunteers are greatly needed.
Information: (480) 951-8985 or newsongcenter.org.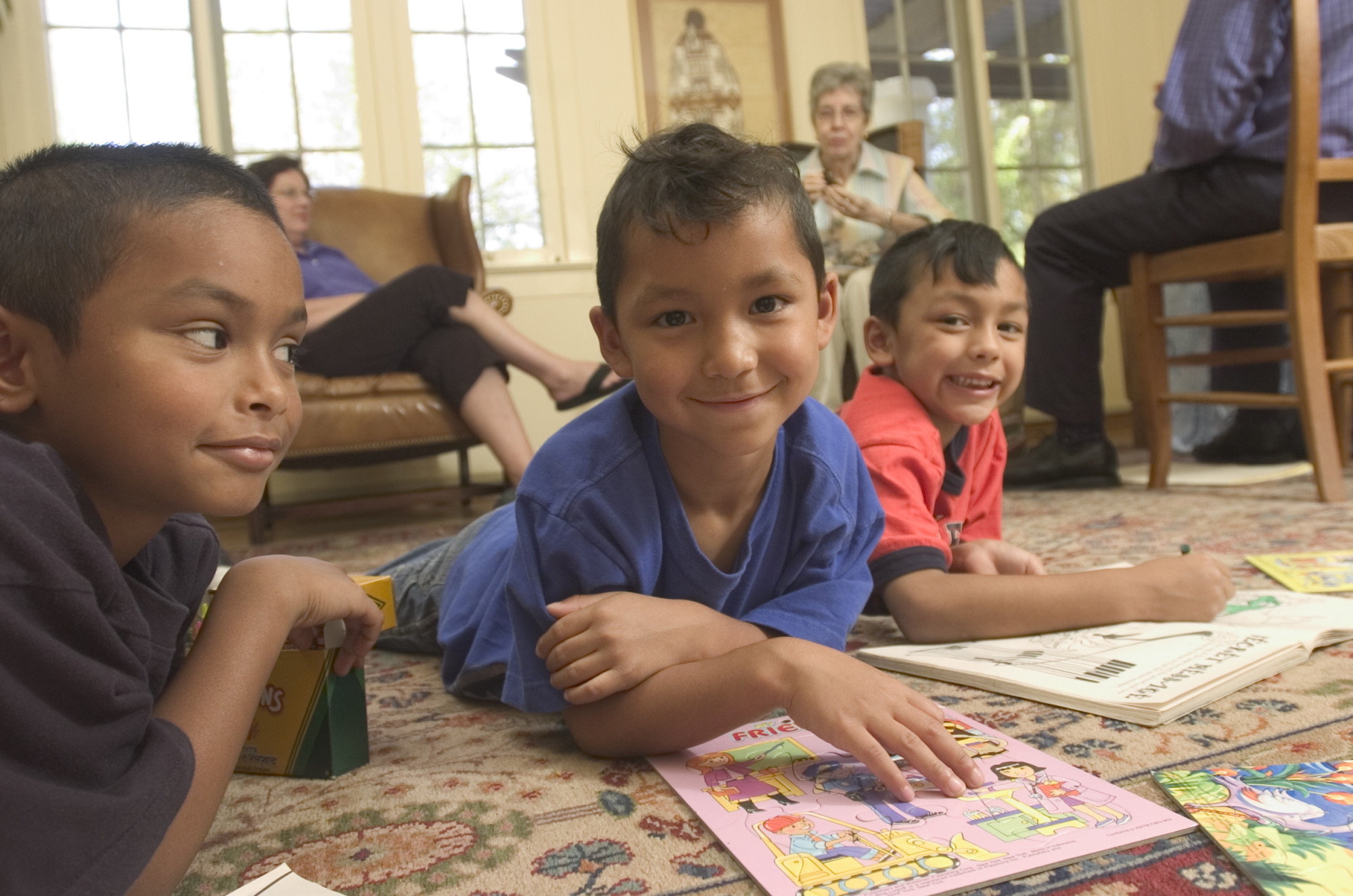 Debora Britz
Hospice of the Valley
Communications Specialist
Media Contact : Debora Britz