FREE IMMUNIZATIONS AND HEALTH FAIR
1245 E. Buckeye Rd,
Phoenix
,
AZ
85034
United States
GateWay Community College | Central City

Friday, September 6, 2019 (9:00 AM - 1:00 PM) (MST)
FREE IMMUNIZATIONS AND HEALTH FAIR, SEPT. 6
Join Maricopa Community Colleges and the City of Phoenix Fire Department for a FREE Integrated Health Fair and Immunization Clinic for the uninsured and under-insured. Adult and child immunizations will be available at the GateWay-Central City location, at 1245 E. Buckeye Road in Phoenix.
In addition, you will have the opportunity to tour the campus and learn information about the Maricopa Community College's Healthcare programs.
Bring the whole family and enjoy snacks, music and fun! No registration required.
DATE & TIME Friday, Sept. 6, 2019 9 a.m. to 1 p.m.
LOCATION GateWay Community College | Central City 1245 E. Buckeye Rd, Phoenix, AZ 85034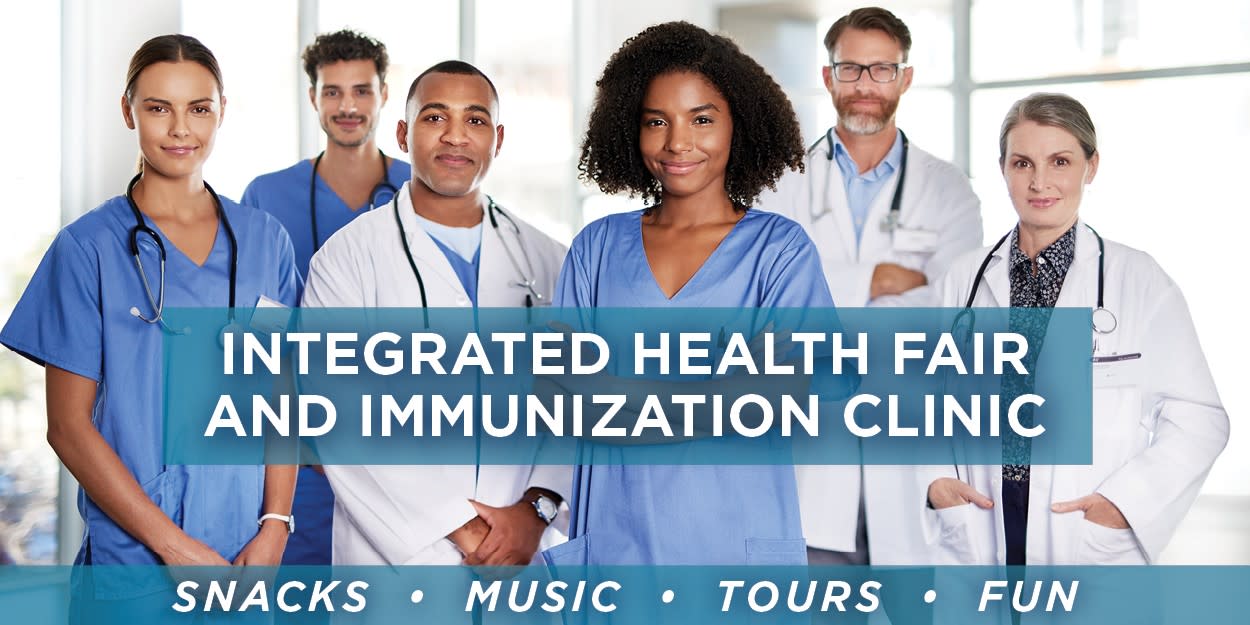 Contact Organization:
Gateway Community College
Contact Description:
QUESTIONS? Contact the Healthcare Education Department at (480) 731-8256